Welcome to Landmark Baptist Church
"Remove not the old landmark" - Proverbs 23:10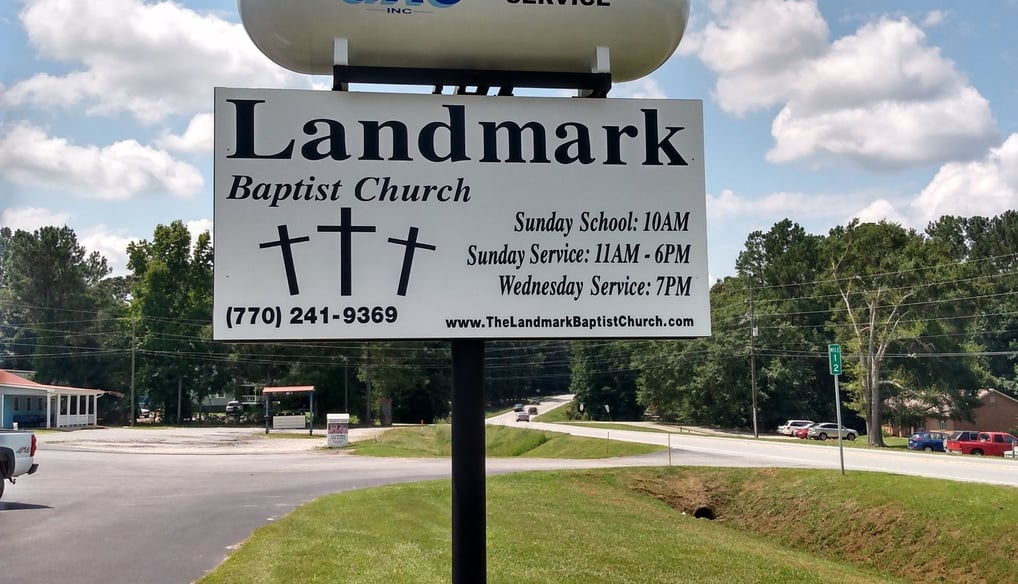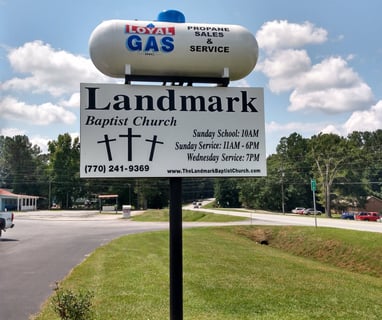 Welcome to Landmark Baptist Church
We are a Bible-believing church that seeks to glorify God through traditional worship and sound. Join us for Sunday services and experience the warmth of our church family. Please bear with us as we update our new website. Our service times are: Sunday School - 10:00 Sunday Morning - 11:00 Sunday Evening Nursing Home - 3:00 Wednesday Night Prayer Meeting - 7:00
Our address is: 11239 Hwy 36 Covington, GA 30014
At Landmark Baptist Church, we believe in the inerrancy and sufficiency of the King James Bible. We believe in salvation through faith in Jesus Christ alone and in the importance of living a holy and separated life. Come and learn more about our beliefs.
About Landmark Baptist Church
We are a community of believers who seek to honor God and share His love with others. Our church is founded on the principles of the King James Bible and we strive to live out its teachings in our daily lives.